The New way to Throw Axes!
(safer, less bounce, more sticks and more fun!)
The new way to throw axes is here! Our patented axe throwing bays feature digital targets, dozens of new games and are designed with YOUR safety in mind.
Our targets are easier for the axe to stick, and virtually all risk of an axe bounce back is eliminated!
Each bay can comfortably host 4 people. Bay rentals cap at 4 per bay. Groups of more than 4 can rent two bays.
And best of all, no leaving your bay to get food or drinks. Simply use the QR code, order and keep winging those axes toward the target. Our socialites will bring your food and beverages to you!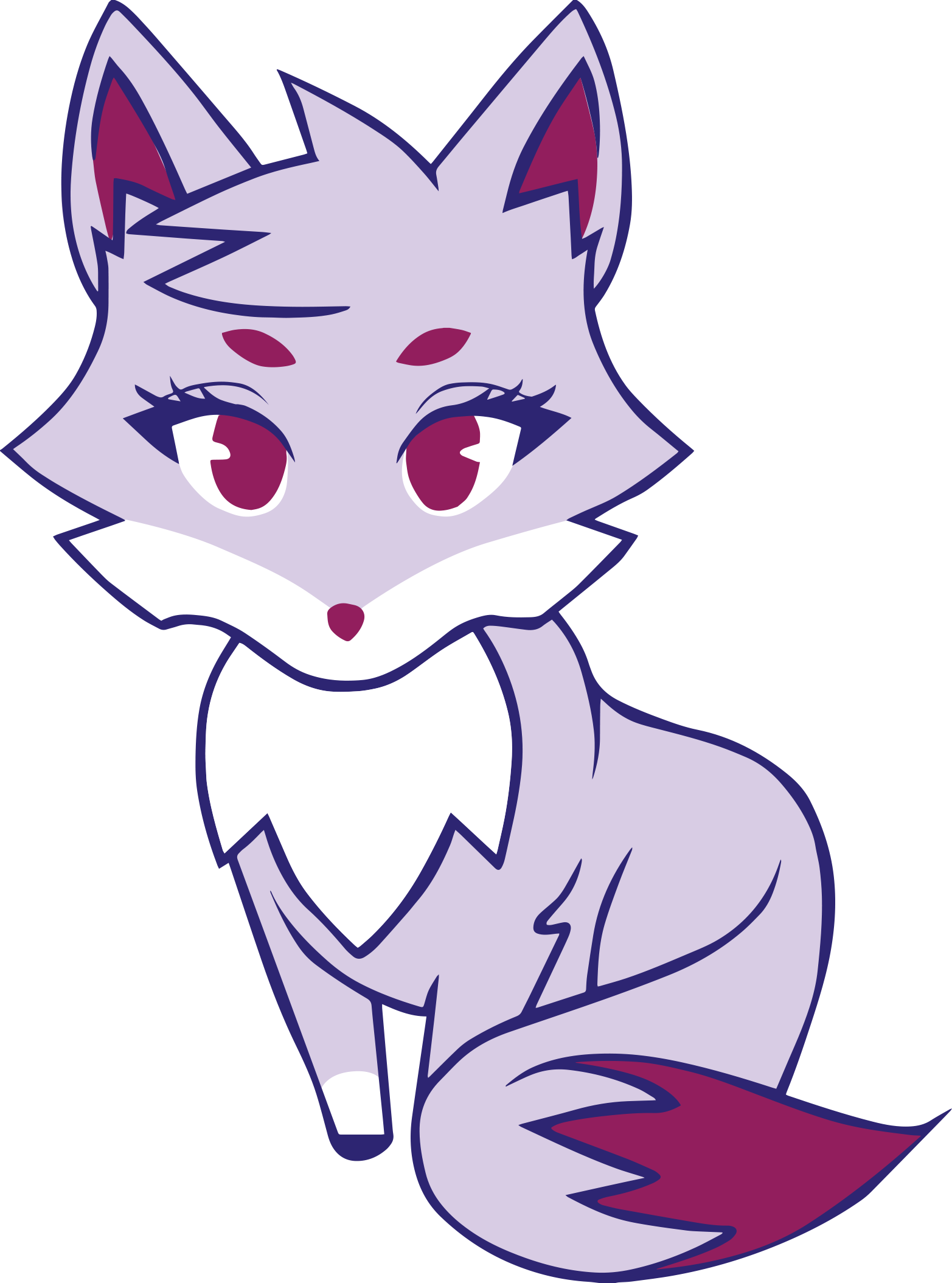 "If you throw like a girl, then you're doing it right."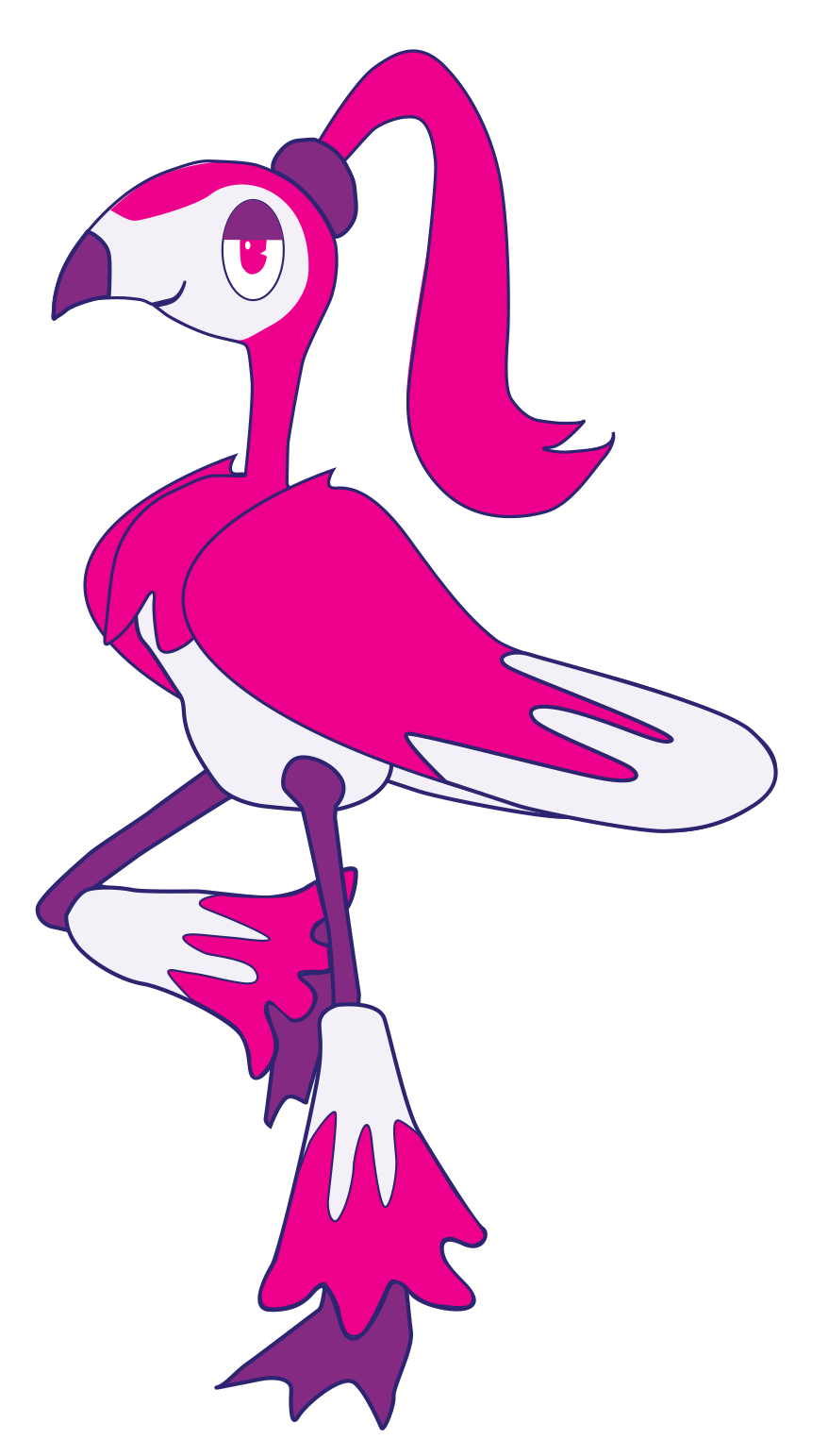 Shelly's Axe Throwing Rules:
1. No open toed shoes. Pedicures will not get cheaper with lesser toes.
2. Waiver must be signed by everyone in your party
3. If you seem drunk, you will not be allowed to play and we will call your mother to come pick you up and she will tell your dad.
4. Only one axe at a time. No one likes a show off. (especially the person that is pretending to be into you).
5. Only 1 person at a time throwing an axe in the bay. Stop being a show off.
6. Be mindful of your time and once your time is up, please exit the bay for the next customer. Your socialite will be by to see if it is possible to extend time.
7. If you win, you MUST brag, but don't forget to tag @sociallatitude so we can share your the failure of your friends.
8. Bays easily fit four. Any parties larger than four will need to reserve two lanes.