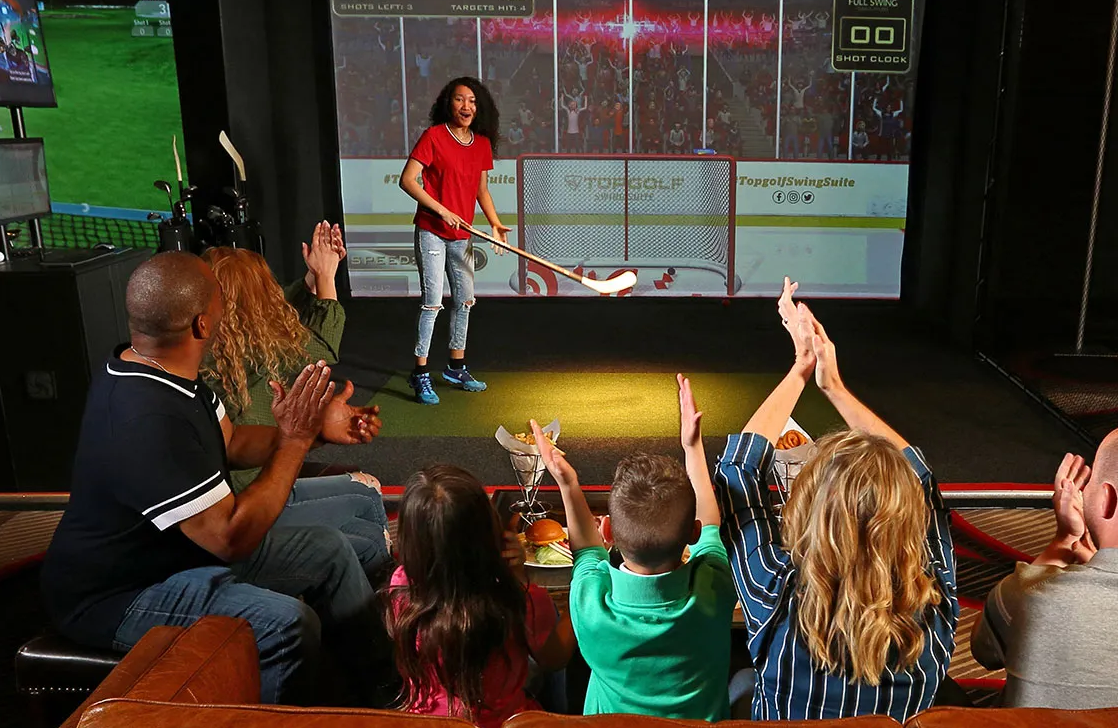 Come play on our Top Golf branded sports simulators. Play Top Golf, Golf 60+ Courses Around the World, Bejeweled, Soccer, Hockey, Football, Baseball and Much More.
Cost up to 6 people
$40 p/hr Mon-Wed

$50 p/hr Thurs-Sun
PLEASE NOTE: Arriving with more than 6 people will result in additional charges upon walking in. No Exceptions.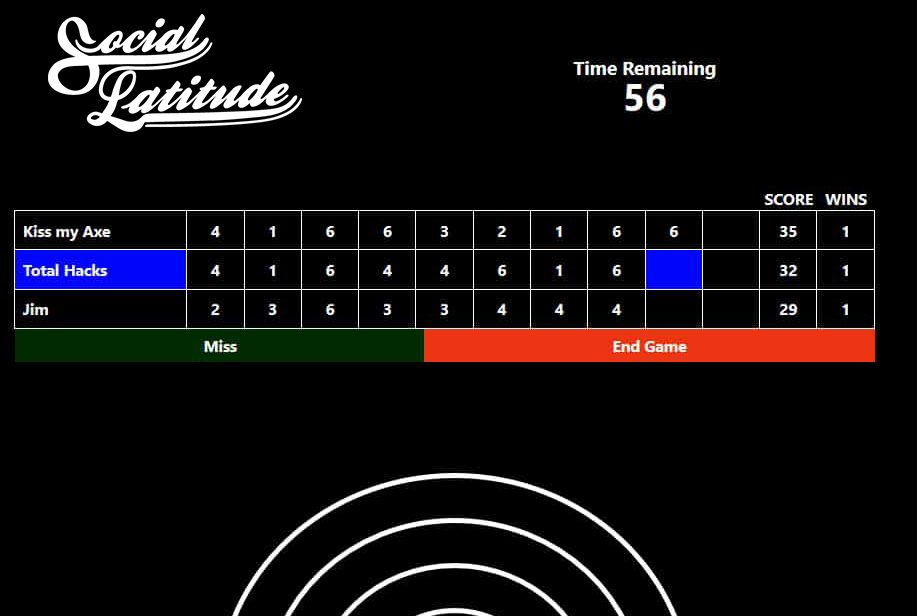 Axe Throwing re-imagined! Digitally Projected Games allows you to hone in on your craft of throwing a real axe at projected wood, while playing a multitude of games from Connect Four to Tic Tac Toe, as well as traditional Bullseye. New games will be added once a month.
$20.00 per Person per Hour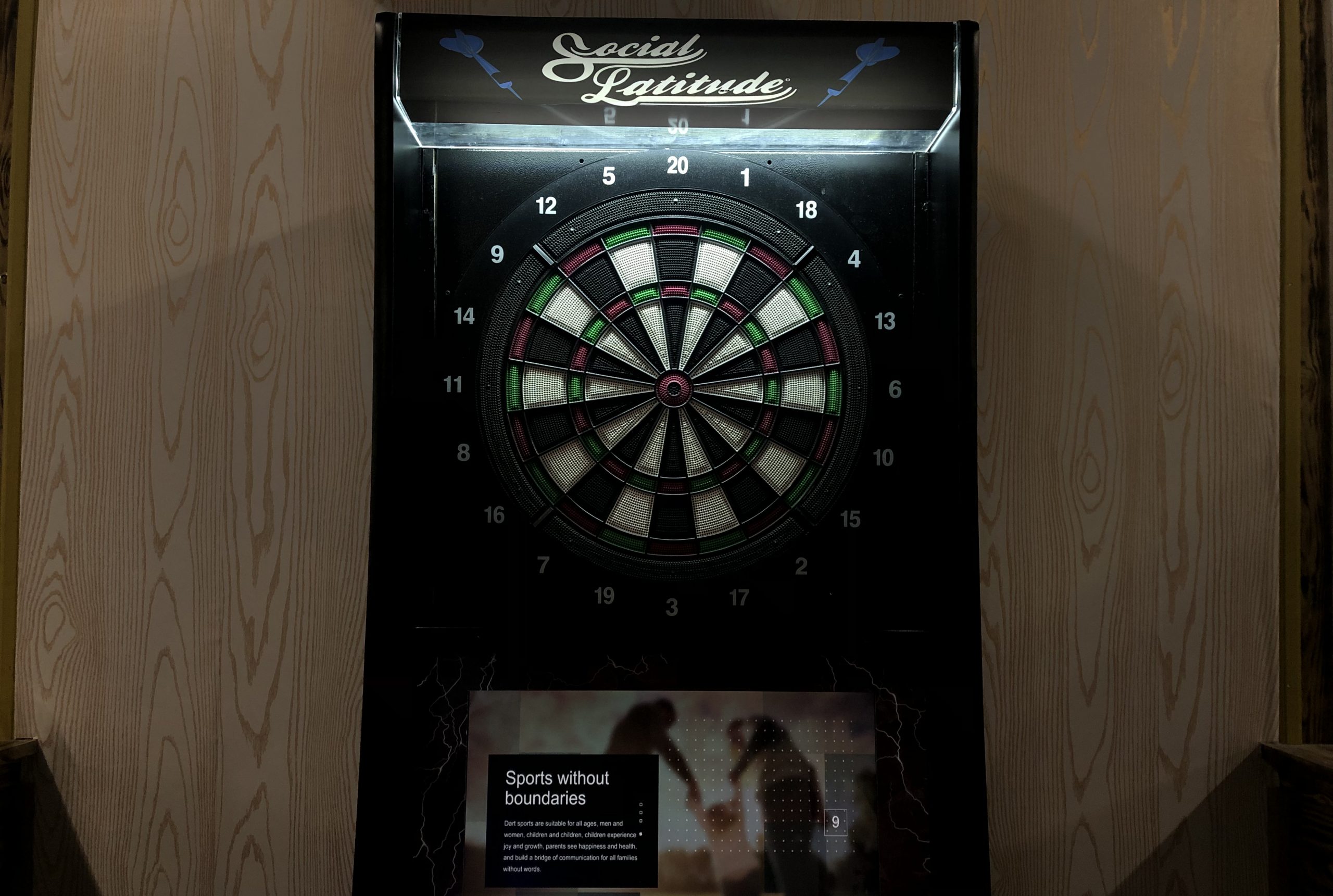 Why do Math if you don't have to? These soft tipped, Self-scoring Electronic Dart Boards will take care of keeping your friends honest!
Play a multitude of popular games on these beauties.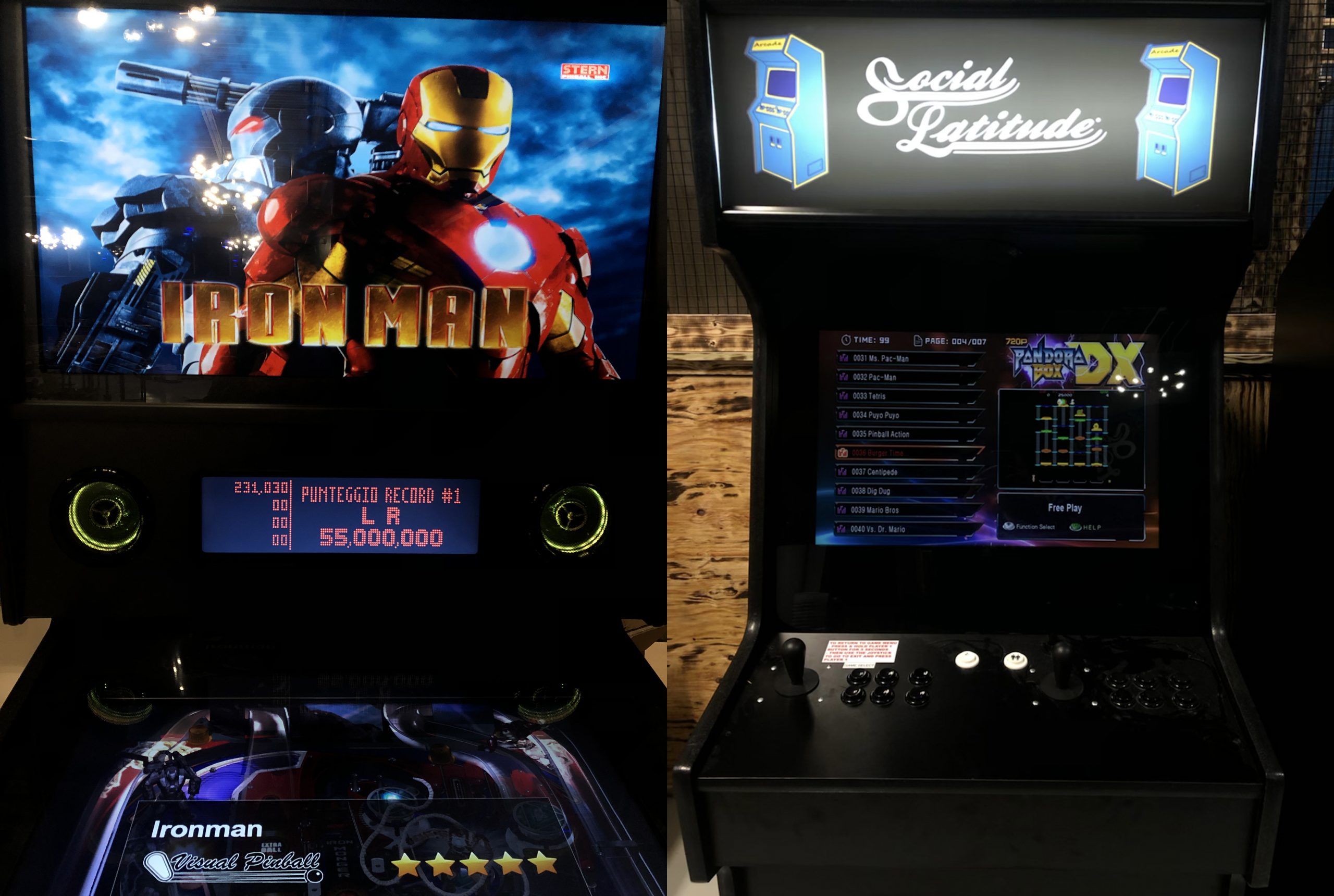 Play one of 60 games on our Multi-Cades. Classics like Ms Pac-Man, Galaga, Sonic the Hedge Hog, Mario and so many more.
Our 4K Pin Ball looks, sounds and feels like the classic pin-ball you know and love. Visit us often for new games being added.
$20.00 for a Bucket of 40 Coins*
*games range from $1.00 to $2.00 for game play